Top-Quality Digital Precision Measuring Tools Backed by Unbeatable Service and Support
At Measurement Technologies & Supply, our primary goal is to always provide the solution that best meets your needs. To achieve this, we offer digital precision measuring tools from top brands like Heidenhain, Acu-Rite, Magnescale, Solartron and more.. Quality digital precision measurement tools will help you achieve precise readings and improve your manufacturing processes.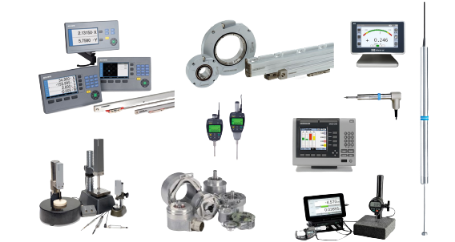 Our Digital Precision Measuring Tools Come from the World's Leading Manufacturers, such as Heidenhain, Acu-Rite, Magnescale, Solartron and Newall.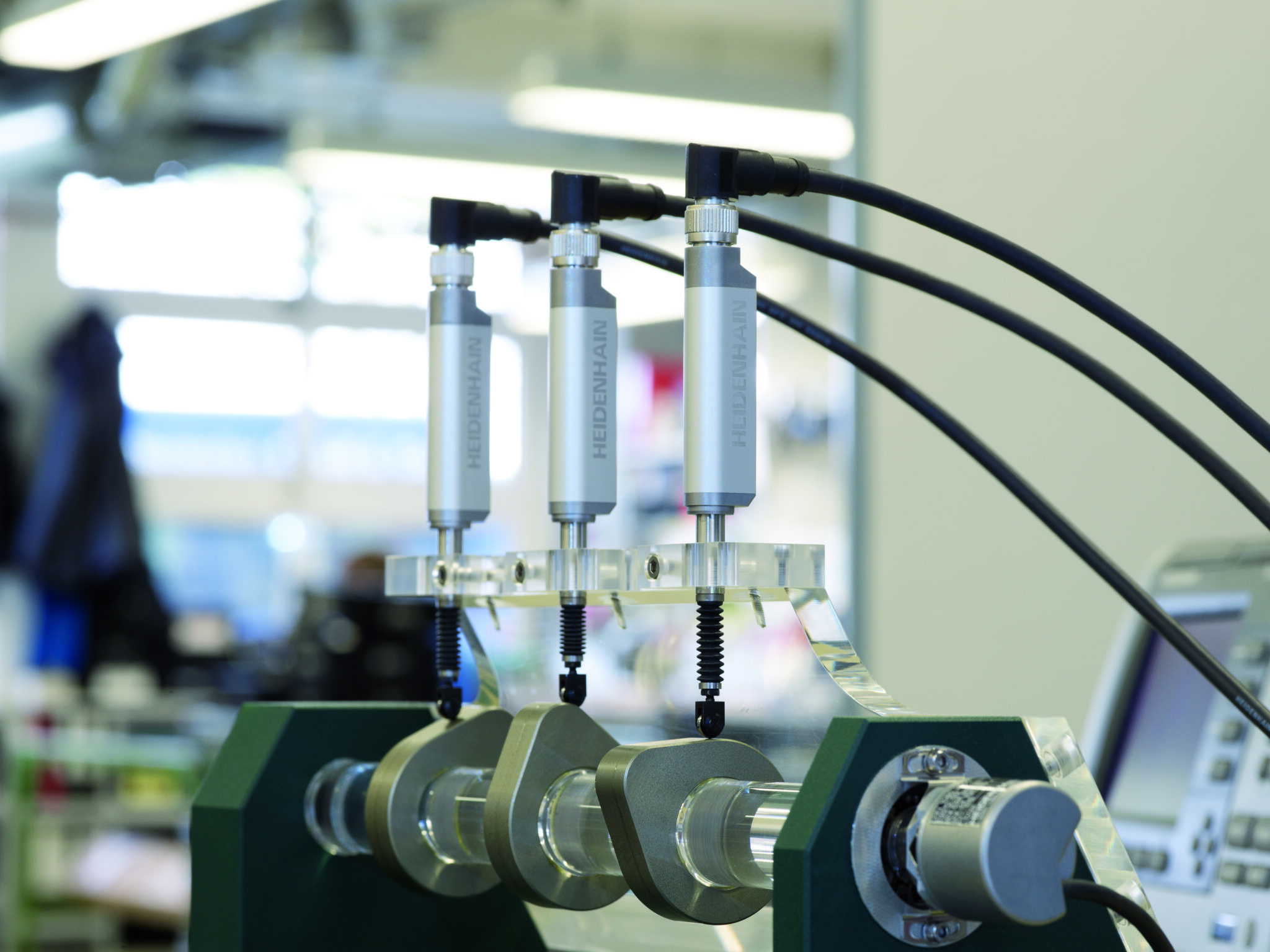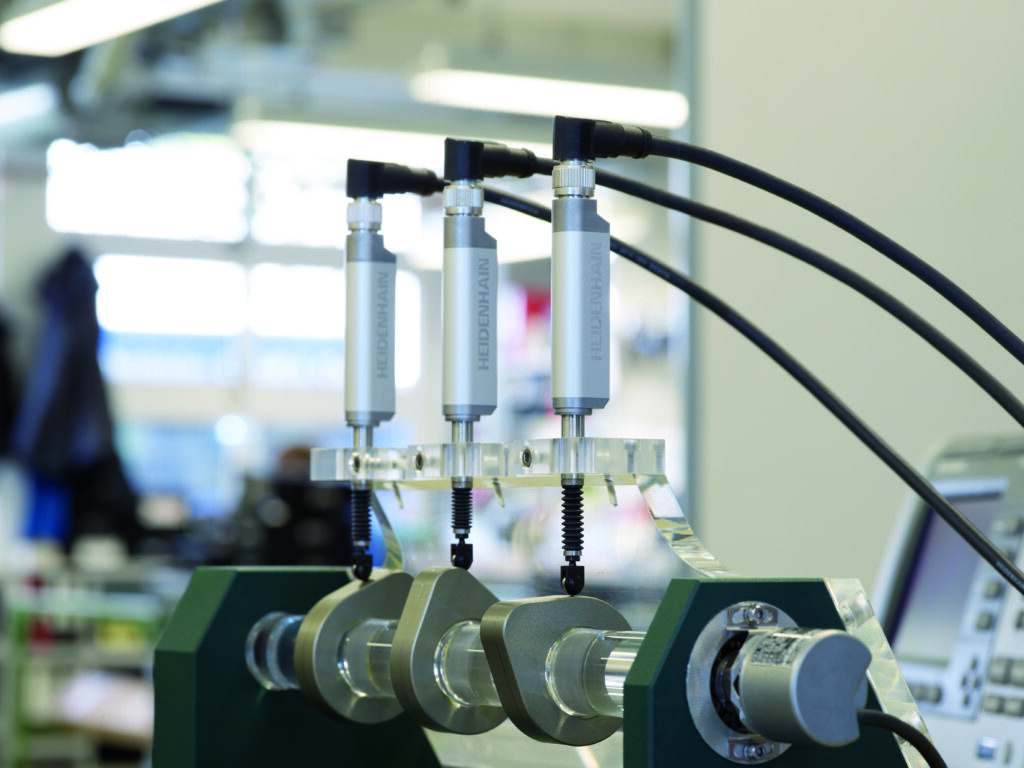 MTS Provides Sales, Expert Support, and Repairs For These Digital Precision Measurement Tools:
Digital Precision Measurement Equipment from Your Online Source Measurement Technologies
Measurement Technologies wants to make sure your business is running its best. With the high-quality digital precision measuring equipment you need, when you need them. We will deliver the required equipment right to your front door.